Constitution
Within the industrial context of Alcaudete it is to emphasize the importance that has theCooperative society Andalusian VIRGEN DEL PERPETUO SOCORRO ,not only like industry in himself generating job, but also by its important social character that it allows that to the added value that supposes the obtaining and commercialization of the Olive oil, repels in the rent of his 1,500 partners approximately, and really in his surroundings that are the region of Alcaudete.
This Organization was born fruit from the impulse of Olive-growing Agriculturists of Alcaudete who in this way tried one better defense of their Agricultural rents.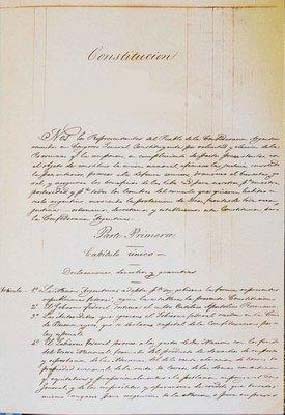 The Cooperative society Andalusian Virgen del Perpetuo Socorro constituted itself in 1.958 being registered and being published in the B.O.E of the 23-04-1959 with the name of Cooperative and Small farm loan bank "Virgen del Perpetuo Socorro".
By ministerial order of the 13/03/1965 title of Collaborating Organization of the Ministry of Agriculture with nº 726 is granted to him.
The cost of the first investments was of 18257,21 €, being innumerable the reforms and investments that have been realized, with the purpose of to always own as far as possible of the precise facilities that they allow a better fulfillment of his social aims. Of these reforms it is necessary to emphasize the realized ones in year 1970, by his importance, since one settled an Extractor for the Oil obtaining of Residue and a Warehouse of Phytosanitary Installments and. Also it is necessary to emphasize the investments of year 1985 where one changes to the process of reception and pesaje of Olive installing 3 lines of Cleaning, washing and Pesaje and begins the substitution of machinery of milling in classic system of presses by 3 solid line continuous lines of trenches of milling. In year 1,990 of Cleaning settle 2 new line, Lavado and Pesaje de Aceituna and extends the capacity of milling by means of the installation of other 2 solid line continuous lines of trenches of milling, also increasing the storage capacity being this in four million and average for Virgin Olive oil and million for the Oil of Residue.
But the most important step was the agreement taken in the Assembly of day 20 of April of the year 1,997, that could be described like historical transferring the totality of the facilities outside the helmet of the City. This Agreement was a great advance for the Society and at the same time for the City.