Partners
The partners of our Cooperative surpass the 1500, doing one of the more important cooperative companies of Jaén, by their number, milling and social repercussion in our municipality.
The olive milled in our cooperative comes mainly from the South Mountain range of Jaén.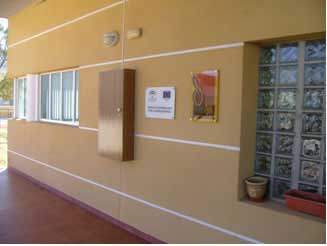 Also South countryside of Jaén, Cordovan subbetica and a small part of the province of Granada estan within our cooperative parcel of the zone. All this does of our rich and variable oils, where different varieties are mixed, mainly picual and rough, that separate with care for their milling.
Happening of the times and the passage of the years, causes that many of our partners are in as many-colored places as this of Europe or the Australian Continent and that they conserve more than everything by tradition and a little melancholy surfaces of trimming off lower branches of and continue belonging this organization like is our Cooperative, emblem of the alcaudetense society and that this property is inherited of its parents like one more a tradition.