Our Oil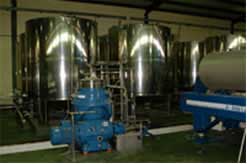 The process of milling and separation of olives for its cleaning is realized with care to improve the quality of our oils. For it separation is realized in our 7 lines of cleaning, with 14 hoppers of reception.
The separation is realized of olive of flight and ground and by varieties, having separated the rough olive, like a special variety of our municipality that entails the differentiated exit to the market of an oil of extraordinary quality and organoleptic characteristics.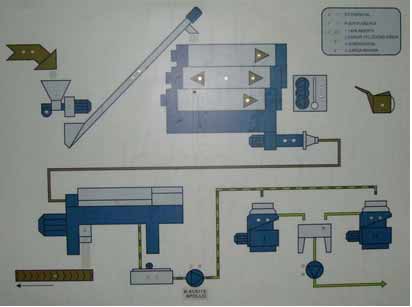 he packages go from the accomplishment of miniatures, to packages of 250, the 500 or 750 ml or most typical larger of to 5 liters. It is possible to emphasize the oil packaging without leaking, in packages of 2 liters and that cause that it enjoys an oil of exceptional quality and peculiar characteristics.